How a tiny spring support crippled my brilliant zoom lens
At Carsington Reservoir, scene of the Carsington 7+ running race on 20 September 2020, I drove 50 miles and arrived, expecting to soon capture 580 runners in one of the few running events taking place this pandemic Autumn. This little spring would foil my efforts: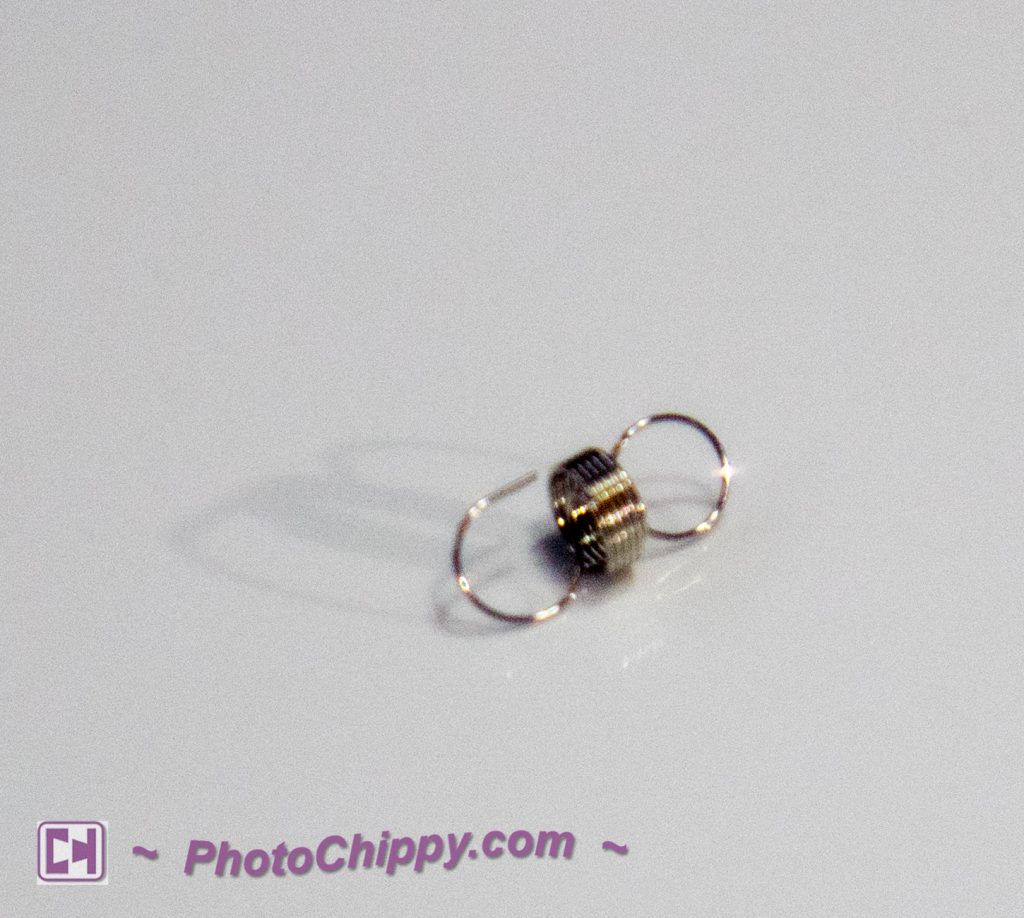 Carrying a sturdy monopod and a sturdy tripod, each in their own 90cm shoulder bags, carrying a portable seat and a backpack with some breakfast and fluid, it was important not to carry too much camera equipment. I took one pocket video camera, one DSLR body and only one zoom lens, which contained that tiny spring.
Unable to park in the closed car park at Carsington on the South Side of the lake, I had to park by the roadside further west, and RUN the mile to my chosen photo point, carrying all my stuff.
On arrival, breathless, with just a few minutes to go before the first runner arrived instead of 20 minutes, I hastily assembled my tripod and pocket video camera, monopod, camera and my big zoom lens. As the first runner hove into sight, I switched on the video, aligned it, then switched on the DSLR and took off the lens cap from the zoom lens Ready to go? Aargh!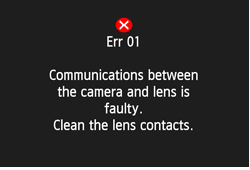 There's a strange juddering from the camera. No picture on live view, just an error message about cleaning the lens contacts. I desperately do so. The first runner is getting nearer. The lens is back on, but the error message has given way to an unfocussed jerking image of the pathway, oscillating and grinding, not possible either to aim or to focus, and its SCRAPING and SCREECHING and I turn off my DSLR. My 580 runners are now passing by, un-photographed. I'm appalled.
What was wrong with my zoom lens that caused this failure? It may perhaps have been jarred during my scramble over stiles and fences and then my mile run in battle kit to the photo vantage point. Back home, it's time to find out.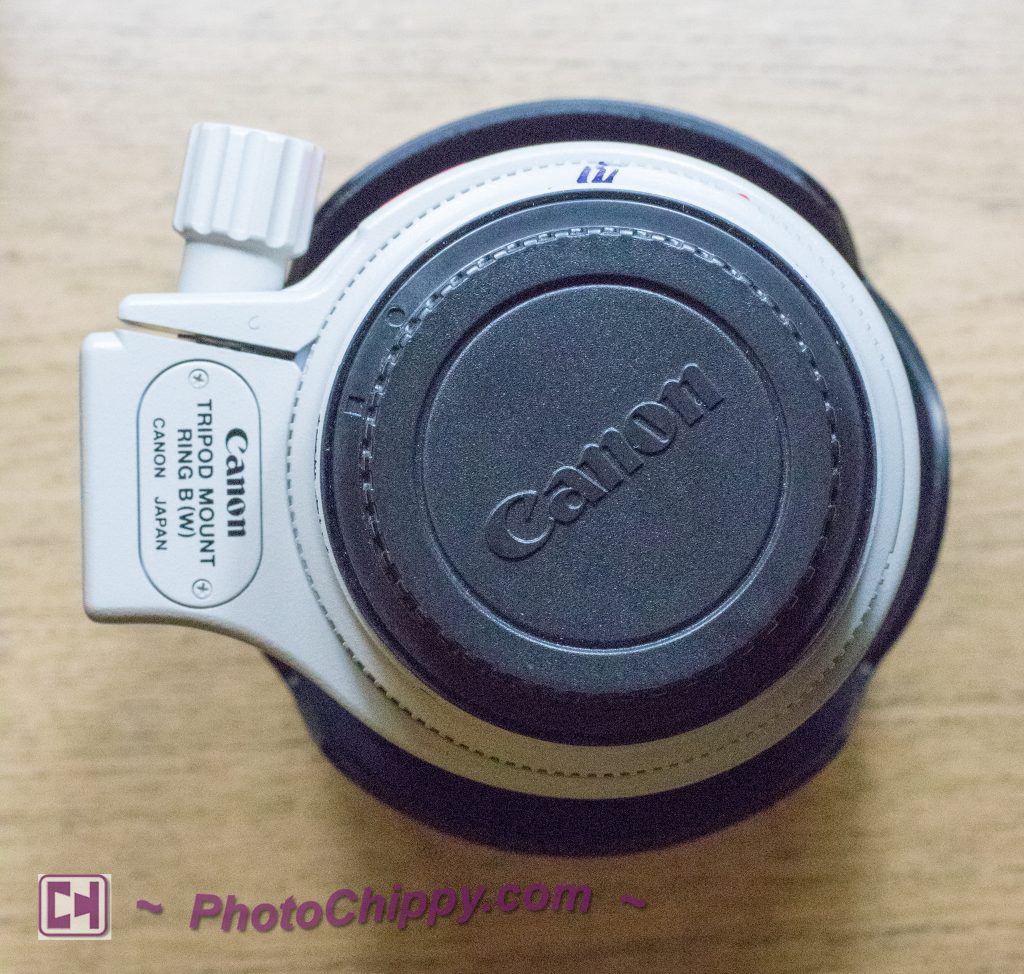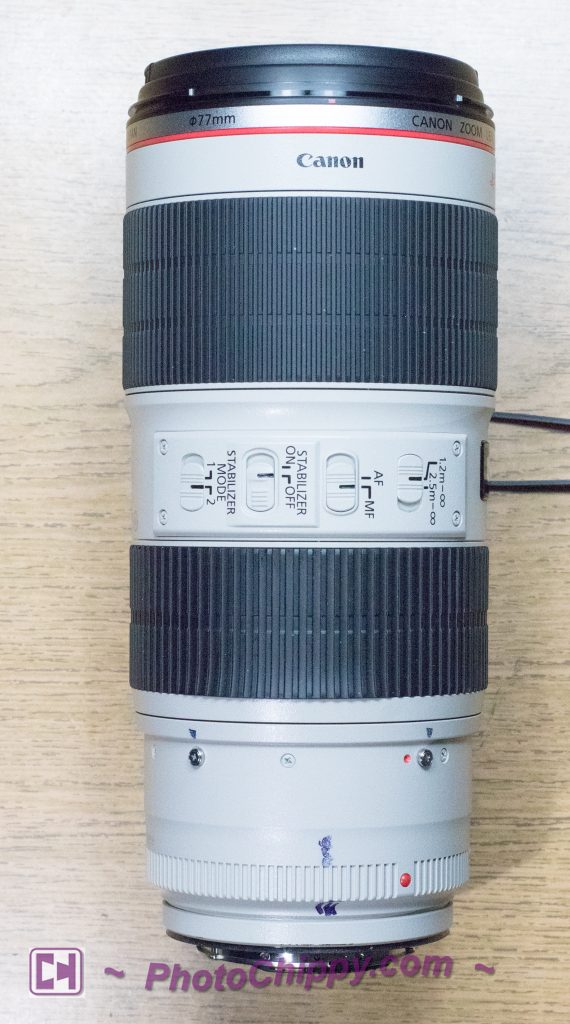 Amazingly, after this near-brain-surgery, it worked. It's a brilliant zoom lens again, one of the best in photography.
Engineer's trick – if it's broken, take it to pieces and put it back together again..
Hope you found that interesting. Like I did!
Aperture: ƒ/11
Camera: Canon EOS 80D
Focal length: 50mm
ISO: 6400
Shutter speed: 1/250s