How a tiny spring support crippled my brilliant zoom lens
At Carsington Reservoir, scene of the Carsington 7+ running race on 20 September 2020, I drove 50 miles and arrived, expecting to soon capture 580 runners in one of the few running events taking place this pandemic Autumn. This little spring would foil my efforts: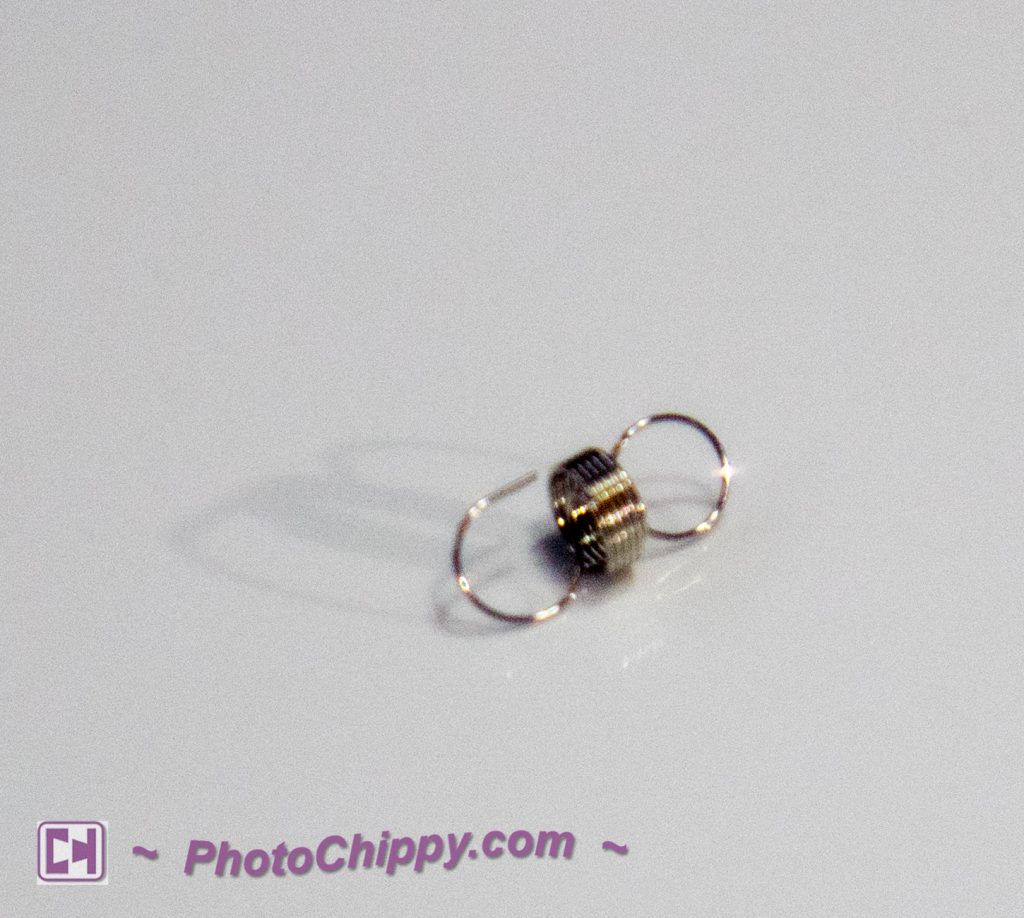 Carrying a sturdy monopod and a sturdy tripod, each in their own 90cm shoulder bags, carrying a portable seat and a backpack with some breakfast and fluid, it was important not to carry too much camera equipment. I took one pocket video camera, one DSLR body and only one zoom lens, which contained that tiny spring.
Continue reading
Aperture: ƒ/11
Camera: Canon EOS 80D
Focal length: 50mm
ISO: 6400
Shutter speed: 1/250s